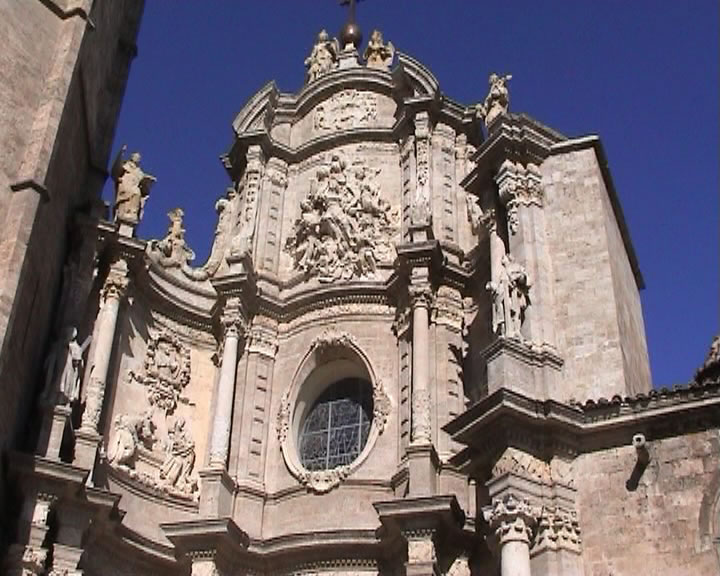 Discover Valencia on this weekly coach trip picking up from Calpe.
Take the city option where on arrival in Valencia you will be dropped off in a central point from where you can explore the city centre and its monuments at your own pace.
Then In the afternoon you can visit either the Mestalla Football Stadium or the Oceanografic Aquarium in the City of the Arts and Sciences.
If you are a football fan then the Mestalla Forever Tour is perfect for you. Home to the Valencian Football Team and one of the oldest stadiums in Spain.
The hour long tour takes in the dressing rooms of the local team and the referees, the bench and pitch, chapel, medical centre and the official Valencia football club shop. You too can walk the tunnel to the roar of a capacity crowd.
If you choose the Oceanografic option, you will visit the largest aquarium in Europe located in the City of the Arts and Sciences. You will have two and a half hours to enjoy the dolphin show, walk the tunnel with the sharks swimming over your head , visit the penguins, the walruses, the sea lions and the beluga whale.
This weekly trip every Thursday has various pick up points in Calpe.
Book your excursion here now!
Click here to reserve for the Valencia City excursion
Click here to reserve for the Valencia & Mestalla Tour